The Marks Family welcome you to The Red Lion, Crick. Please feel free to browse our site and like us on facebook.
COVID-19 update 24/12/2020: Unfortunately, due to the Government restrictions moving Northamptonshire into TIER 3 from Boxing Day, we will be CLOSED from Christmas Day until further notice. It is not clear when the tiers may change again and we will be able to re-open, and we will provide further updates on re-opening as soon as we receive any further information.
We have also made the very difficult decision that during this period of closure, we will unfortunately not be offering a takeaway service. Due to multiple closures, the recurring costs which remain even when we are closed, and variable demand over the festive period, it is unfortunately not viable or sustainable to offer the takeaway service this time around. We apologise to all of our loyal customers that we won't be able to offer this for the time being. We will review this position at the next point that the Government restrictions are reviewed and provide further updates as soon as possible.
We'd like to say a huge thank you once again to everyone who has continued to support us through what has been an incredibly difficult year for everyone, with big effects on small local businesses. We can't wait to get back to "normal" and see you all as soon as we can! We hope you have a wonderful Christmas and New Year.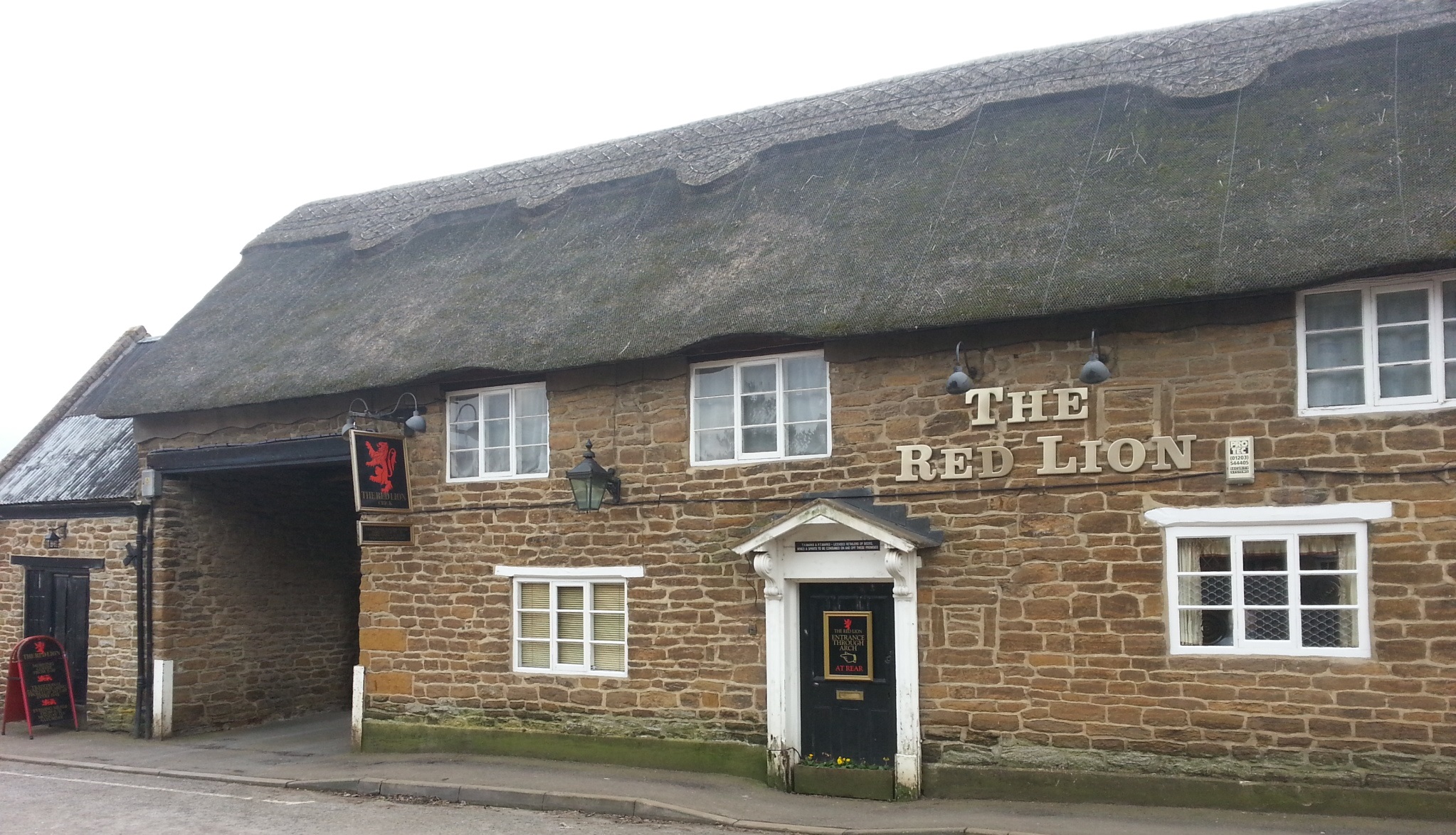 Opening Hours-TEMP. CLOSED FROM DEC25:
Monday - Saturday: 11am - 2.30pm
6pm - 11pm
Sunday: 12 Midday - 3pm
(COVID-19) CLOSED evenings except Pie Night
Food Times:
Monday - Saturday: 12 Midday - 2pm
6pm - 9pm
Sunday: 12 Midday - 2pm
No food Sunday eve.
See our events page for more details on monthly Sunday Pie Night